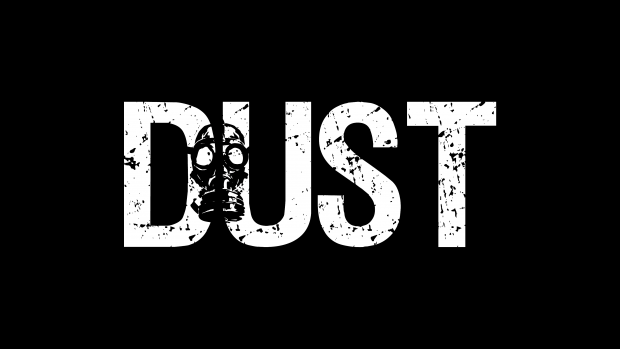 What is Dust?
It's a third-person shooter. It's multiplayer. A lot of gore, destructible objects. Tactical missions. There are aliens, it will be fun.
check the first devblog here:
http://www.indiedb.com/games/dust-proto ... log-1-dust
or
https://belda.itch.io/dust/devlog/16732/devblog-1-dust

Features:
System of rank promotion in the private army of Mars Corp.
Different classes: Doctor, technician, engineer and heavy weapon operator.
Dismemberments and robotic implants.
Complete system of damages and cures. Burns, poisonings, cuts, heart failure.
Permadeath. While your head is on your shoulders do not worry much about this.
Aliens. A complex system of evolution. Giving life to the hive.
A planet, many industrial, medical, research infrastructures and some hives.
A ship in orbit. Two large dropship. Large hangar, bedrooms, a canteen, armory, briefing room, Medical room, Engineering room.
More to be added!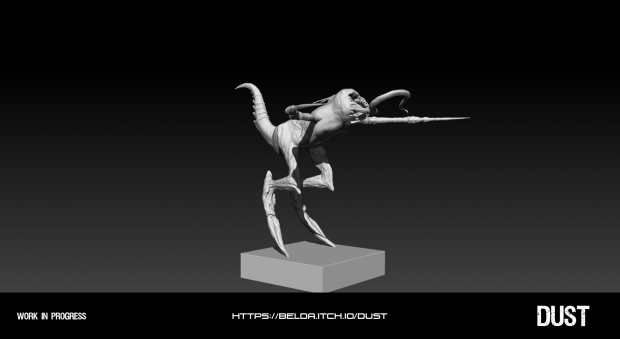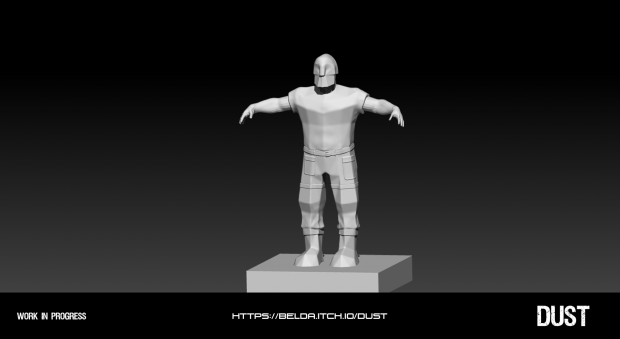 IK Foot placement test