https://www.youtube.com/watch?v=9bXtRKgE4YQ&feature=youtu.be
From a round where the first queen tried to "befriend" a predator: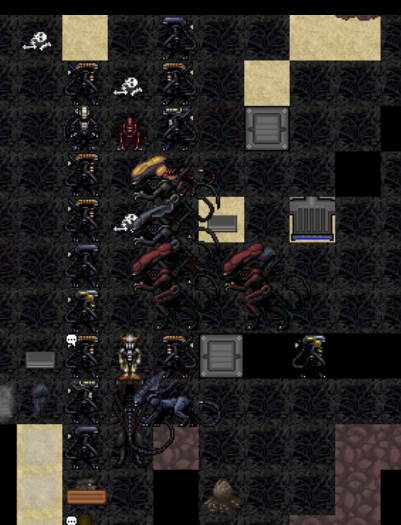 Didnt' work so well: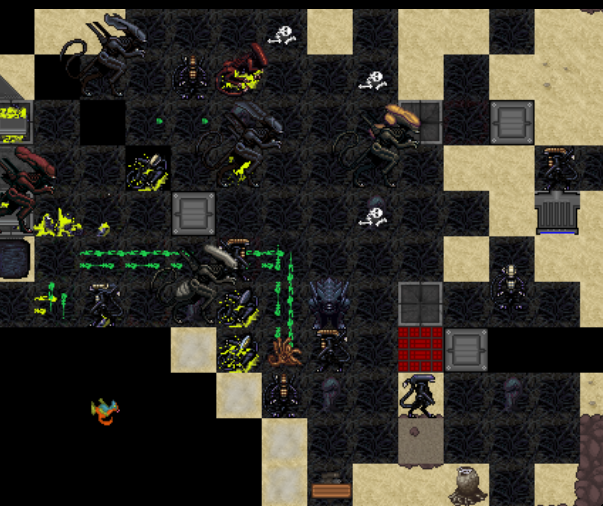 8 xenos died instantly in the blast, killing about 1/3 of the hive, and then the marines attacked.
The remaining 16 fought valiantly against the odds, with about 60 marines on the ground and 60 planetside, eventually forcing a retreat and killing at least 50, only losing 2 in the process. Then those 12 aliens assaulted the Almayer and won. Amazing xeno round.
I can upload the whole footage from the round if anyone cares, but this is just a highlight meme video.