Byond ID: WrongEndoftheRainbow
Age: 19
Gender: F
How would you define yourself? (Coder, Mapper, Spriter): Coder, mapper, minor spriter
If Coder, what languages? Swift (To a minor degree), Python, DM (To an EXTREMELY minor degree)
Any previous experience developing with SS13? Europa mapping, minor Goon coding (Using public release), Goon adventure map creation, planetary mapping, compiling old maps, and Baystation mapping.
Proof of any previous or current work: Sol maps are secret, unfortunately, but I have done the Aeolus, the original Europa map, and the room layout of Mars Outpost. I've also updated and made compile the maps Donut Station and Devstation.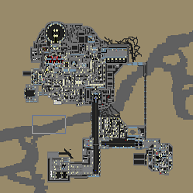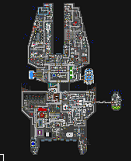 Also, the last time I was told to make an example map for CM, I designed this top z-level of a functional map.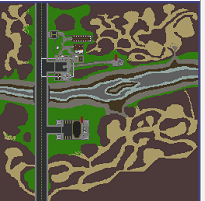 If you need closeups, let me know.
How well do you know Git?: Enough to hold my own.
Your primary job is server development, not policing the server. You may be given Moderator-level of access but you should *not* be invoking any administrative actions unless there are no moderators or Admins online. Do you understand? (Yes/No) Yes
Anything else you'd like to add?
N/A