NethIafins

wrote:

↑

15 Jan 2018, 03:50

So yeah... I think you had VPN on
No i read more and look more attention, no VPN any.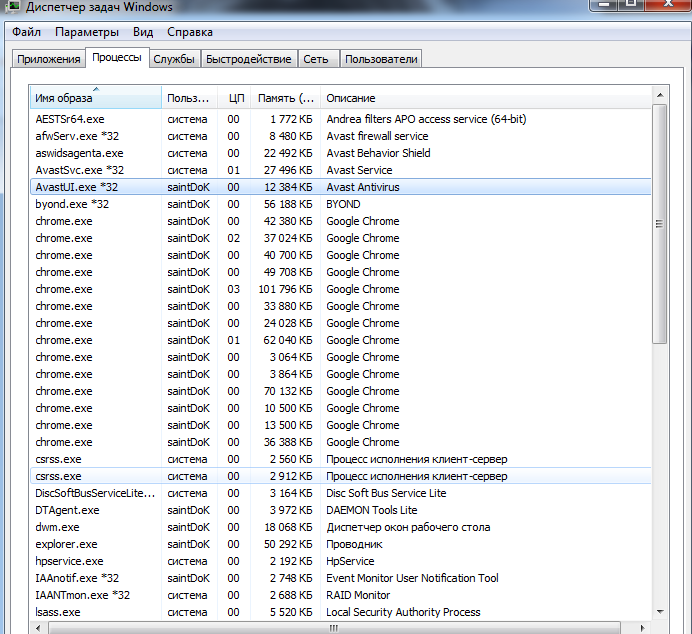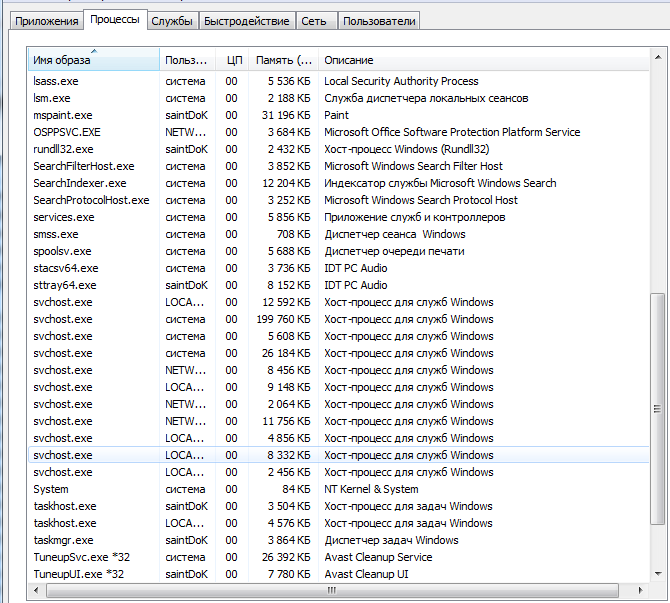 Maybe it's too much for me, but I want to

ask you to give me temporary access

and to supervise me. Maybe this situation will clear up with me.