LOADING INFORMATION
Username:
**********
Password:
**********************
Subject: Jaylee Kelly
Welcome, Administrator. Opening Unit Information and personal Bio.
Error, Unknown music file detected. Seems to be uploaded by subject.
https://www.youtube.com/watch?v=UEKcY3leE_4
Basic Information
Personal Details
Medical/Psychological Records
Images:
Jaylee Kelly and some of her fellow troops back in their prototype weapon field test days.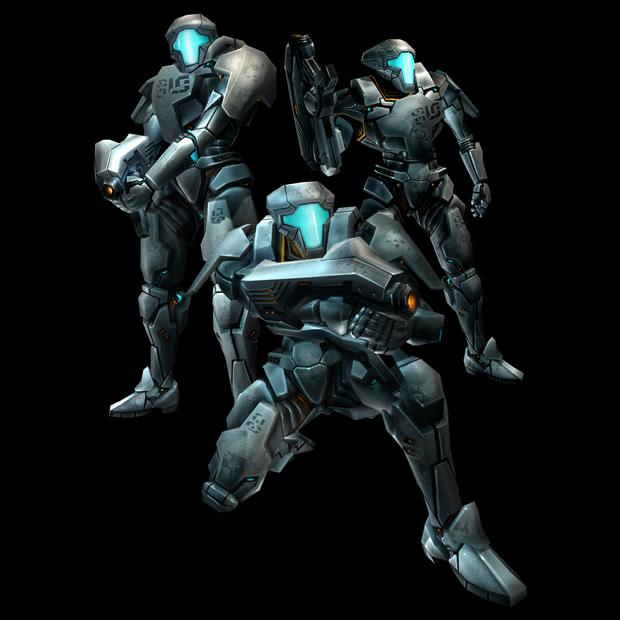 Logbook (Crew relations, Etcetera):