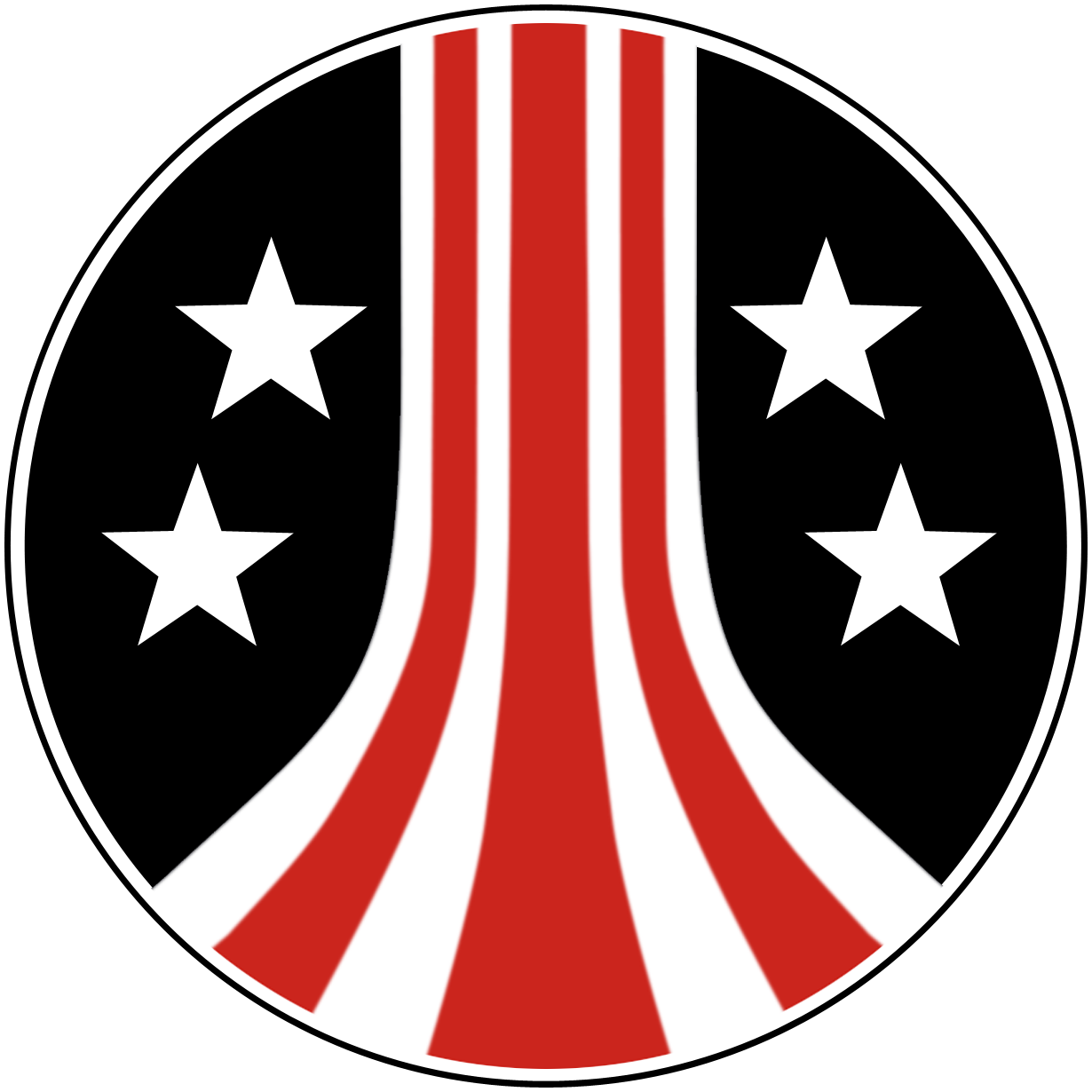 Code: Select all
WEYLAND YUTANI WORKS V.8 WELCOME TO THE UNITED STATES COLONIAL MARINES DATABASE, PLEASE LOG IN TO ACCESS FILE

USERNAME: *********************
PASSWORD: ********************

Full name: Ruben D. Benítez

Age: 30

Race: Hispanic, white.

Gender: Male

Height: 5'11 Fts (1,80cm)

Weight: 187lbs (85kg)

Born in: 2156 / 07 / 14

Rank: PFC

Squad: errorX10AGB76 **FILE CORRUPTED**
Background history:
WARNING

This information is classified to the United States Colonial Marines Corps, proper ID required to see the whole file
.. Scanning ID ..
..Access granted..
Civilian Background
Military Background:
Papers:
Training:
Mugshot:
Medals:
[USCM]-------------------------[USCM]
Code: Select all

MEDICAL RECORDS

Username: **************
Password: ************

December 1st: Marine visited Medbay due to the Flu, medicine given to the patient, no further reports.

January 12th: Marine brought for surgery, bullet wound in the chest, two ribs broken.

March 4th: Marine brought to medbay, ear bleeding due to an explosion, audition test made - pass.

July 14th: Patient's birthday, drank smuggled alcohol in R&R, Military Police brought him in for detox, later on, they took him to brig.

November 12th: Marine brought to surgery for an unknown body present, sharpnel removed - Mandatory rest.






[USCM]--------------------------[USCM]
Code: Select all
USCM PERSONAL COMPUTER.      OWNER: R.DARIO

USERNAME: ********
PASSWORD: ******

FILE: 'BATTLE BUDDIES'



* Ramon Mckendrick: Not a man of words but actions.

* John 'Spartan' Murry: If you wake up with a lust for glory, Spartan is your battlebuddy.

* Barnabus Jones: Sometimes, just a bad situation can create a better friendship than any chat would.

* Jools Kirby: Follow blindy to hell. You'll return.

* Luis, nickname 'Mises': One of the few authorities that deserve to be listened.

* Reno 'Weenie' Story: A noble man, good people doesn't last in war but he did.

* Jackson Dee: Courage, Duty, Honor all in one man

* Leonel Berkheimerr: Need something built or repaired? Don't search for anyone else

* Luna 'Firecracker' Thyatos: Soft-handed yet brave. She will keep you alive if you're not that f**ked

* Khan Degei: Old mongolian marine, he's like taken from a history book about ancient warriors.

* Dolthgar "Fire" Folk: This grunt is crazy. But he's one of the most ruthless marine I've met, would fight at his side anytime.

* Bran 'Survivor' Jast: At first sight, his nickname made me smirk. However, his performance on the battlefield made me change my mind about it, now I consider him a truly veteran. Did he went to space 'nam? can't remember. I need a cigar.

* Darius Ico: Angry marine, so angry, always yelling at comms because our incompetence. Can't blame him, good soldier nevertheless. Trust this man.

* Vanechka "Sleepy" Penkina: During a drill that went really bad we got sick with rads, everyone had different hallucinations but mine was this lady kicking my ass for like two hours, no matter how much I yelled her to stop. After that, everytime I see her she's doing something weird. Or punching someone else, coincidence?

* Taegan "Mouth" McCarthy: Sadly, I'm not good with names and I can't remember his. But I do remember his nickname. Loyal and a competent team worker.

* Brady Morales: He's here to help.

* Nyxia '50' Cals: A knife rig? what the hell she's going to do with that shit.

* Chen Westinton: He's the King of Disco.

* Claymore Allister: Weird name but I won't complain about his skills on the battlefield, he can hold his shit together.

* Emily Skyfall: A female grunt, however she doesn't grunt at all she just shoots and pass the ammo. I like it.

* Taros Chain: He's a filthy 'Bravstard' but he's an old friend from Space 'Nam.

* Uriel Turner: A veteran, even if he's a little battle-worn he still has a joke to share or a smile to give. I don't understand.

* Lochlann Healy[/glow]: Commie killer.

* Emilio Greene[/glow]: I like him, everything I expect from a charlie buddy.

* Dominic Powers: A competent grunt with one job, like looking myself in a mirror.

* Ed Trevor: Not a big fan of marines who handle snipers, but I trust this one to do it.

* Peter Kumar: A good charlie marine.

* Kieth Grimes: Hunting buddy.

* Greg Calimotski: Competent deltard medic.

* Park So-Hee: There aren't many women around leading a bunch of fools, but this one is good at it.

* William 'Jester' Crimson: Breakfast fetish.

* Ulman Strootman: I don't know what to say.

* Eric Penton: Old man.

* Stefano Griffoni: He is a Padre.
[USCM]--------------------------[USCM]